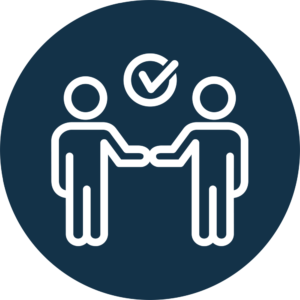 Becoming an Investor
We interview each other to make sure we are a good fit
We add you to our investor list with deals that best fit your interest and needs
We forward you individual deal raise decks throughout the year as opportunities become available
If you express interest in a deal, then we can schedule a call upon your request to discuss the opportunity in further detail
You simply say Yes or No, its that simple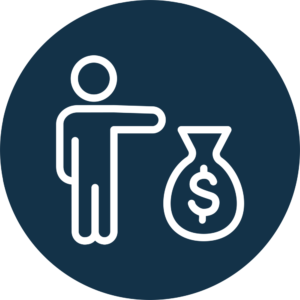 Investing with Us
We vet and syndicate the deals. Then you are ultimately deciding which deals appeal to you.
We invest with you. Our partners are collectively the largest investor in our portfolio, and we invest in almost every deal.
We understand where you are in life will determine what investments may appeal to you. The control is in your hands.